Discover a World of Opportunities
the Next RPG Masterpiece with Us!
Azra Games strives to cultivate a nurturing and imaginative environment where our team members can center their attention on our gamers.
We are immersed in the gamer's journey, empowering our teams to come together and tackle any challenges in front of us.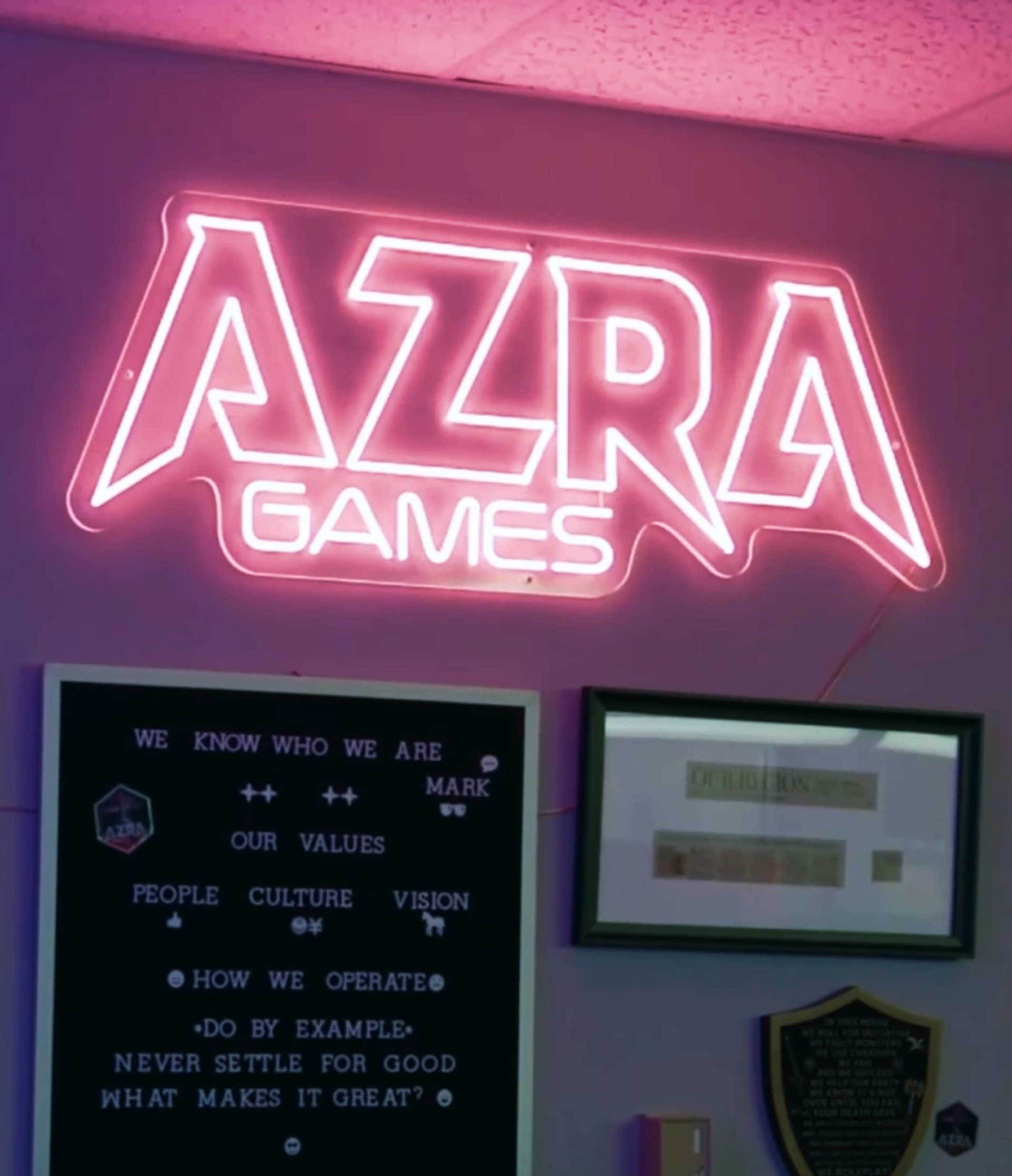 Our mission is to provide the ultimate RPG experience. Our values shape our choices and inspire us to make an outstanding space for every team member.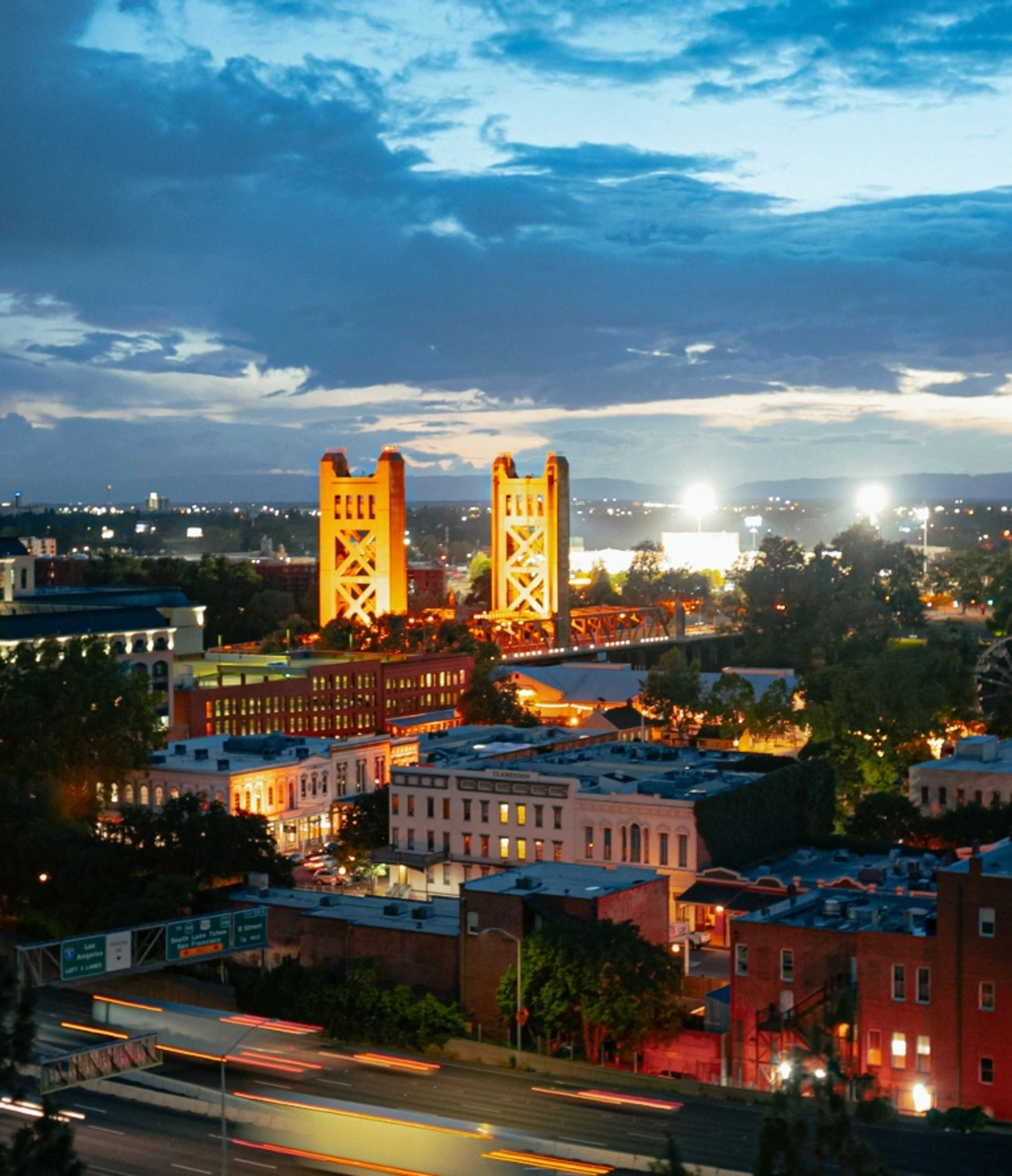 Located in Historic Sacramento
Enjoy the convenience of working just moments away from Sacramento's contemporary Golden 1 Center, while also having the historic charm of the Old Sacramento Waterfront at your doorstep.
The Benefits of Working At Azra
Competitive Salary & Equity

We offer a highly competitive salary package.

Premium Health Benefits

A healthcare plan for you and your family 100% paid for by Azra. Including health, vision, and dental!

Unlimited Paid Time Off

Azra trusts our employees to take the time they need throughout the year.

Work/Life Balance

Work from our studio office in Sacramento, CA, hybrid, and anything in between!

Get Geared Up

The best gear to do your best work and be your most productive self!

Conducive Environment

An authentic office environment where you get to be YOU!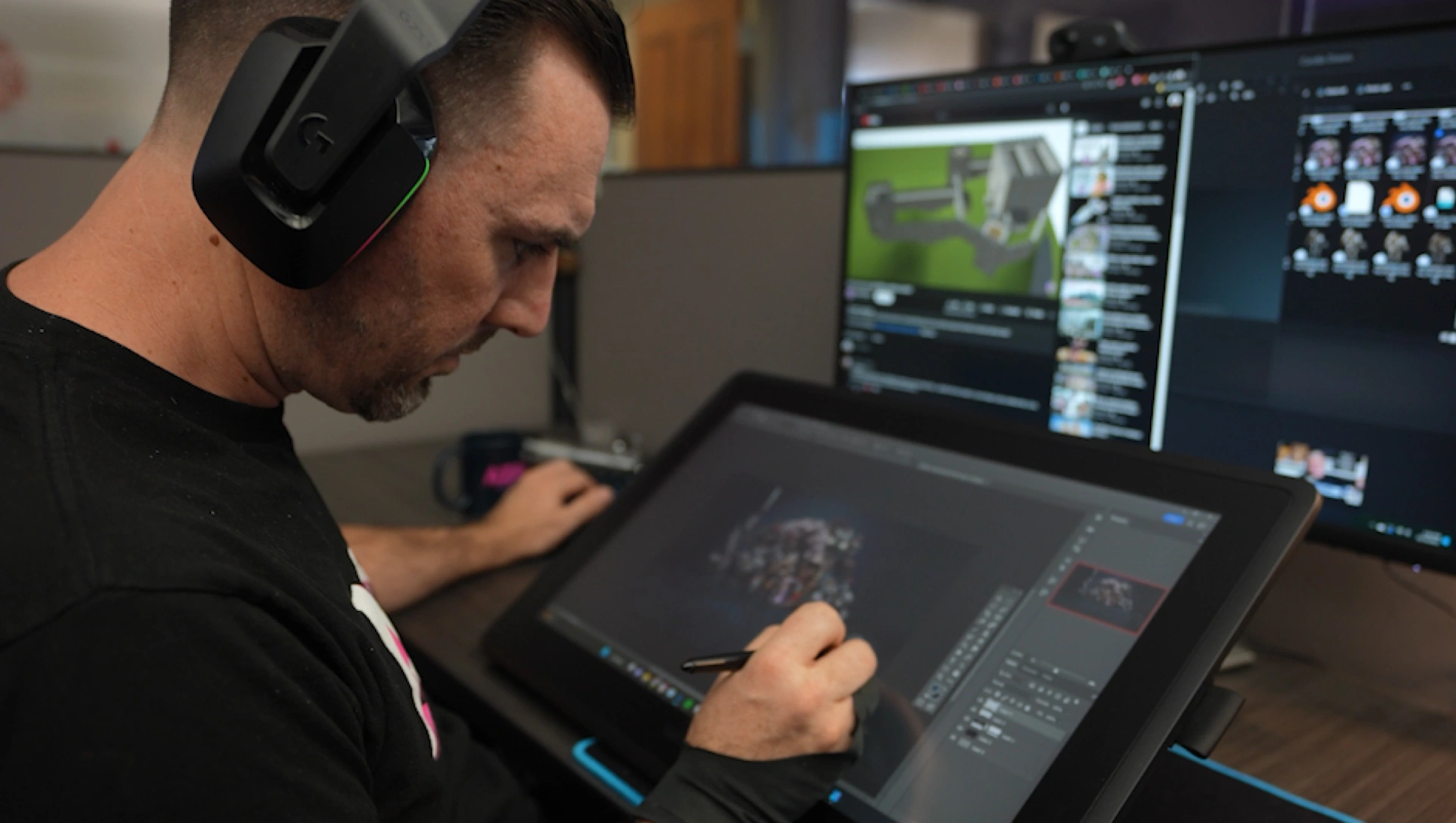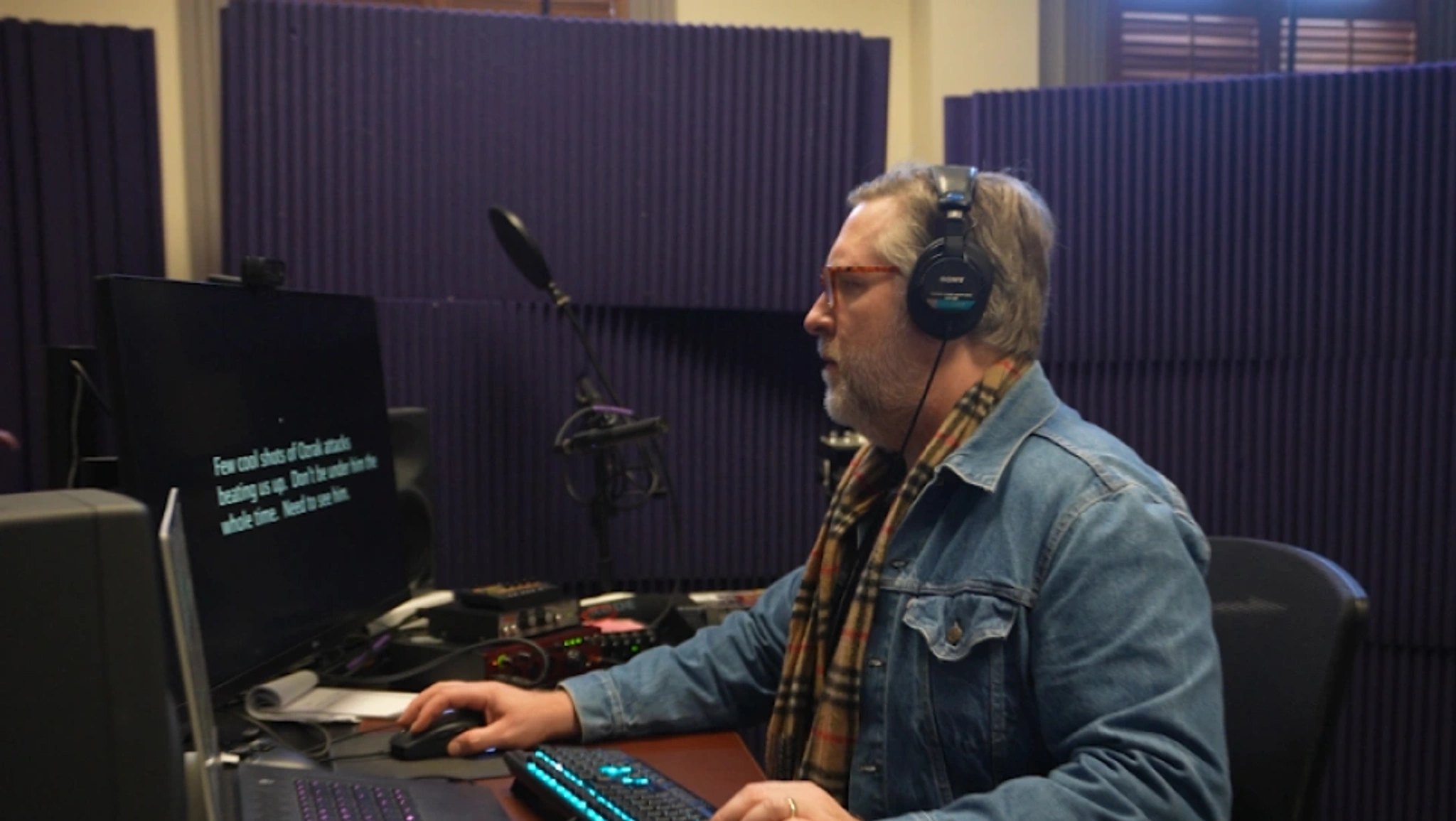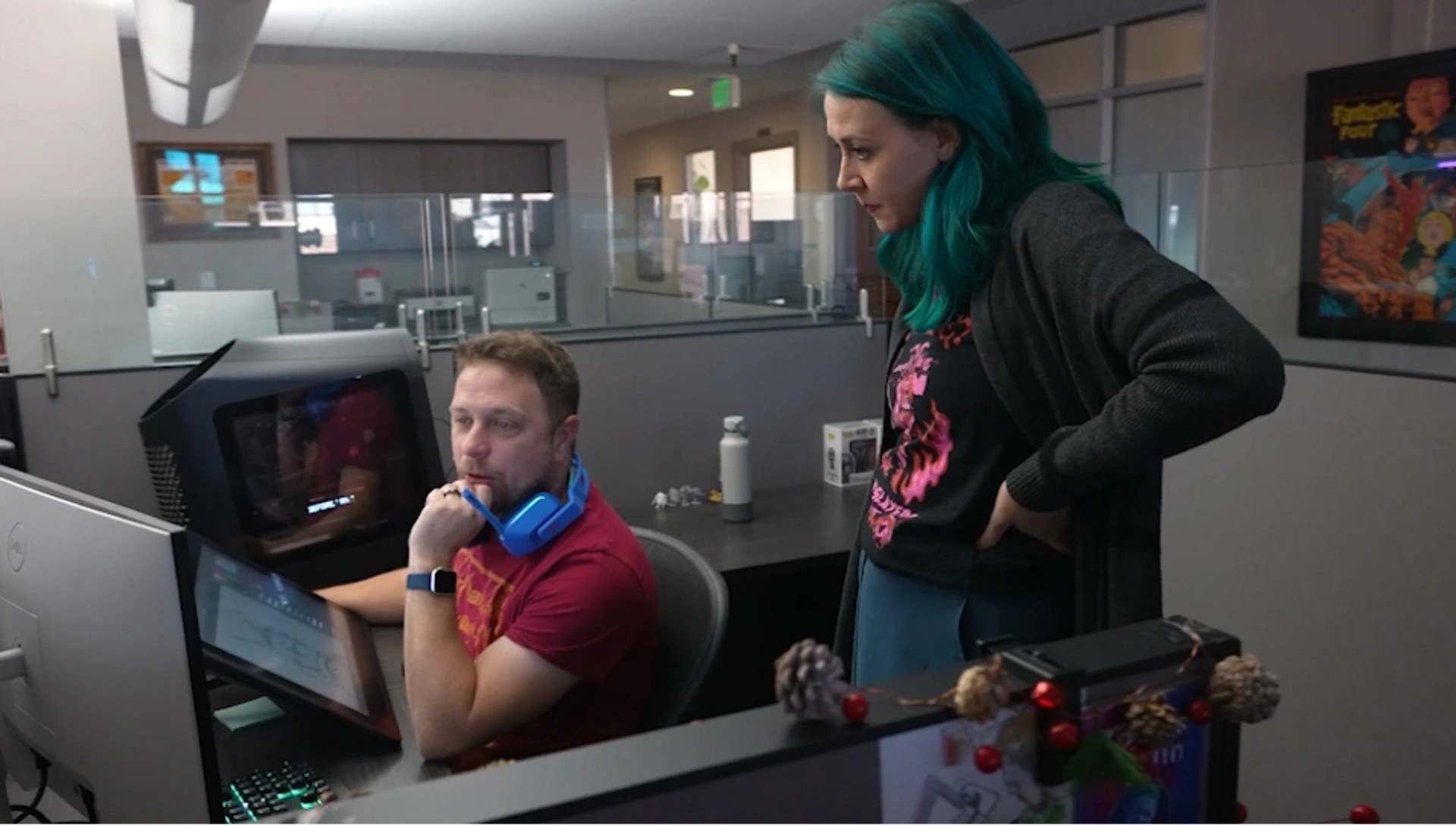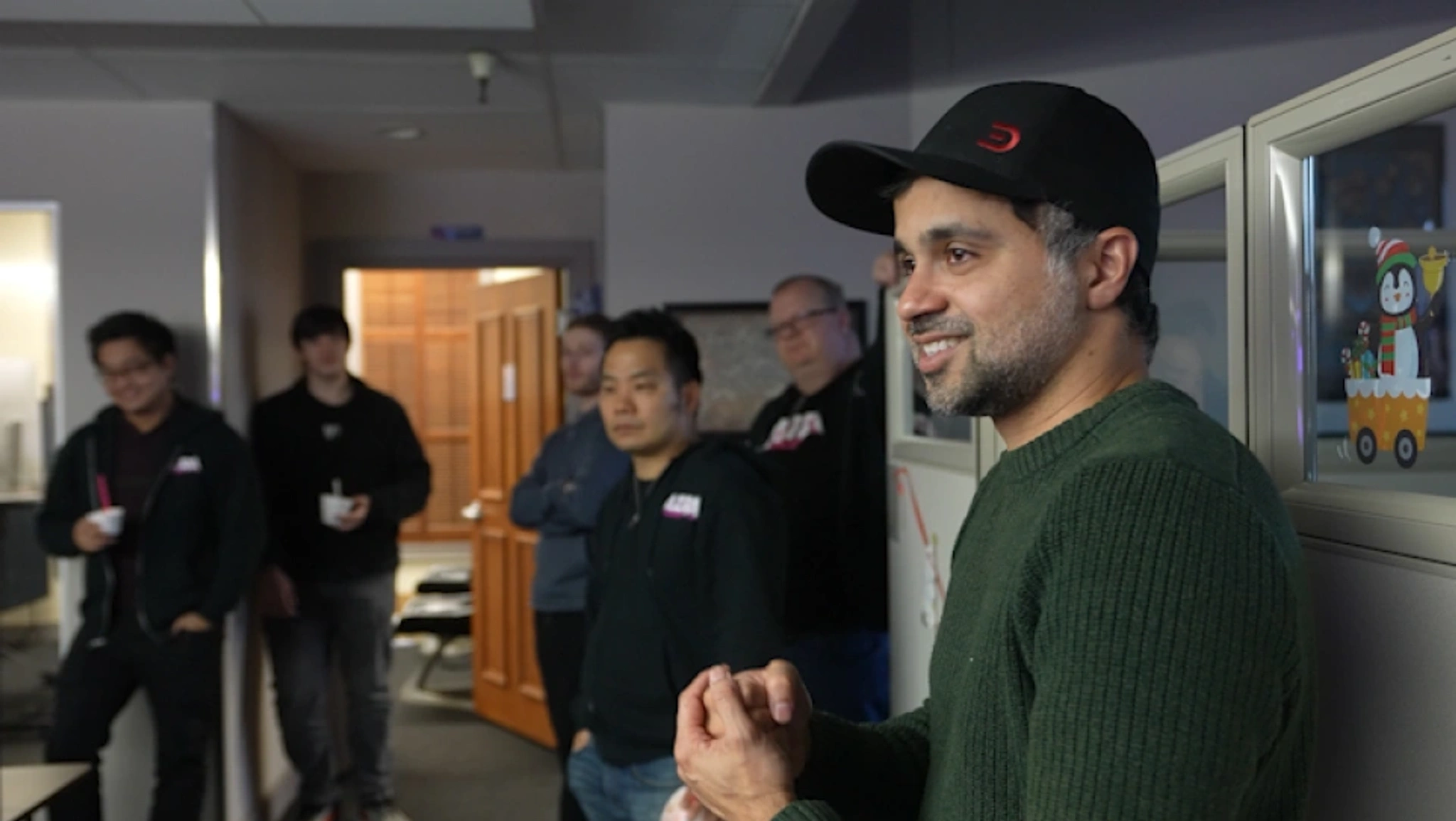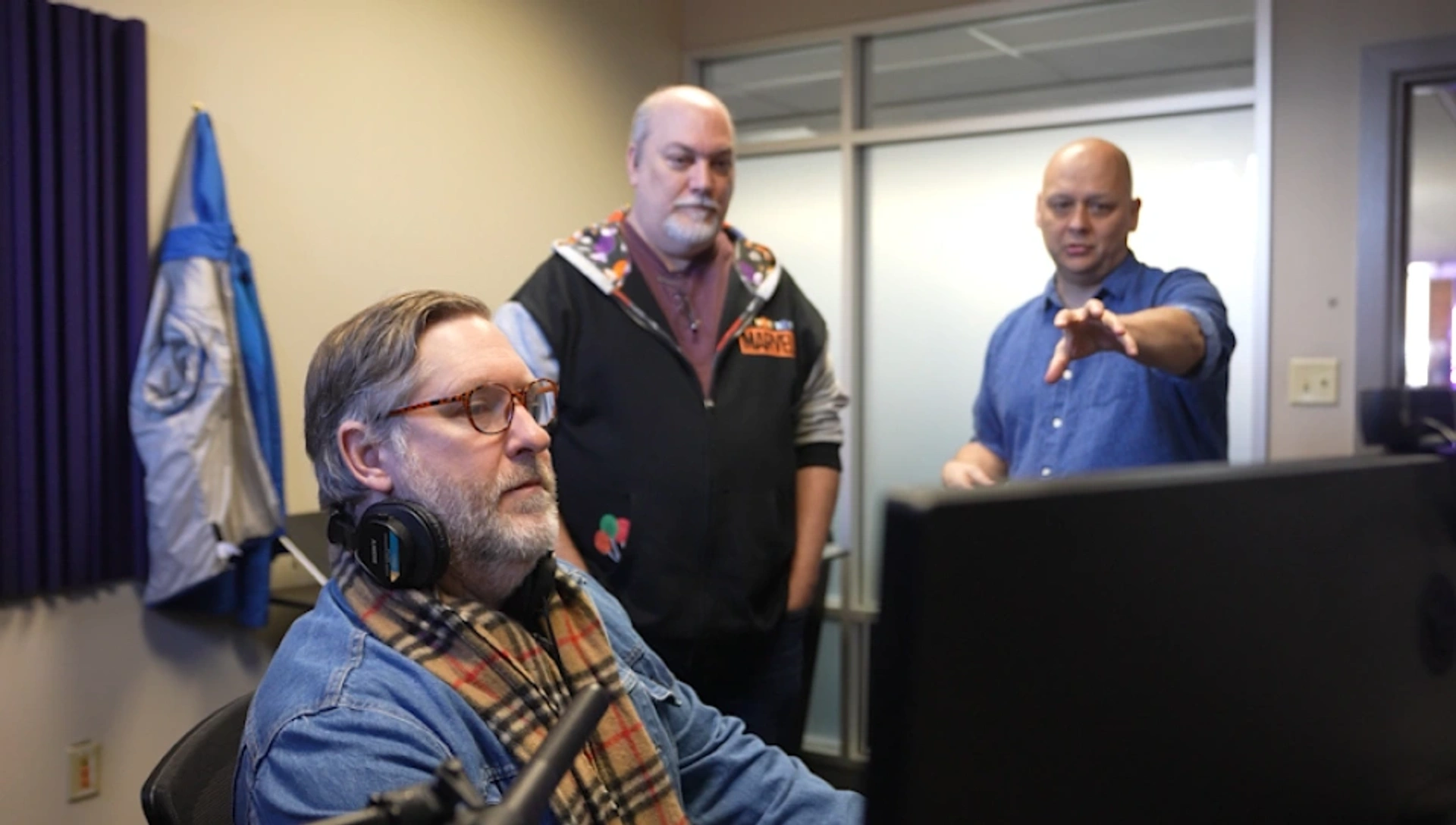 All
Can't Find a Job That Matches Your Skillset?
We value unique talents and if our current openings don't align with your expertise, don't hesitate. Submit your application, highlight your skills, and let's discover where you might fit. Your distinct capabilities could be just what we're searching for.