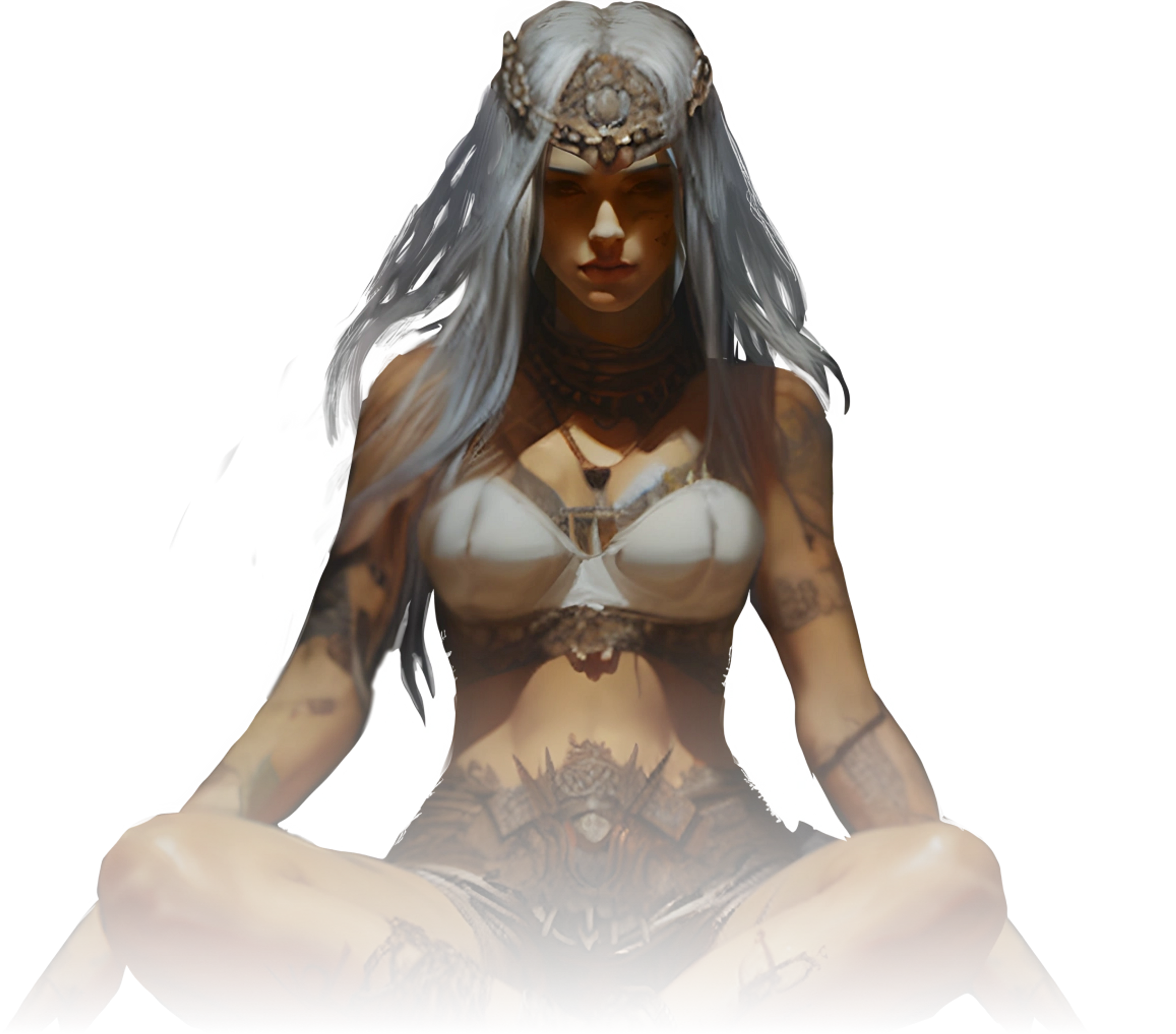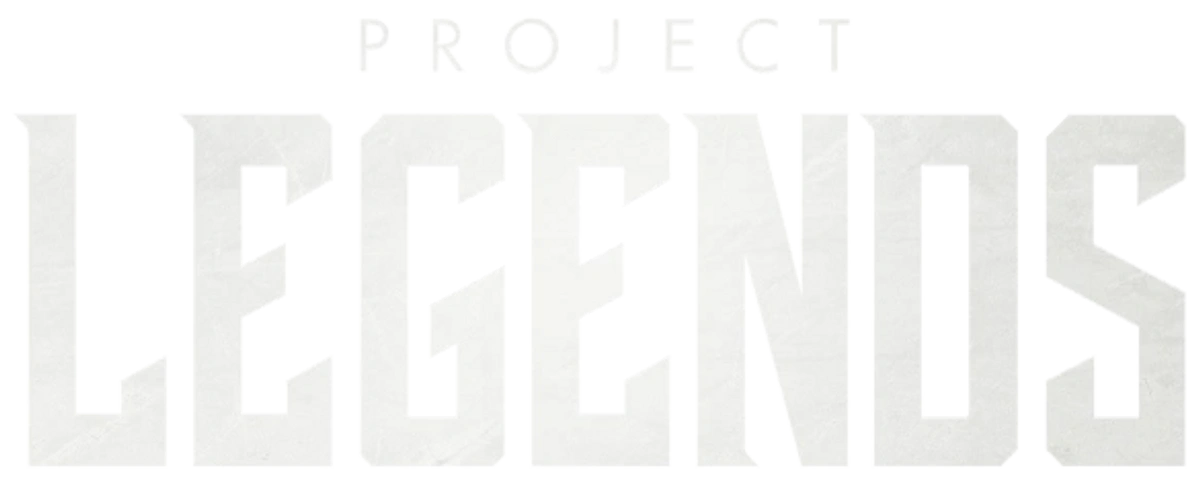 Our flagship title is a reimagining of classic Sword & Sorcery, set in a dark and corrupt fantasy world filled with brutal barbarians, seductive sorceresses and forbidden magic.
Explore the Project
Entertaining the World with Unforgettable RPGs
At Azra Games, our passion for RPGs runs deep, fueling our relentless dedication to the craft. We believe RPGs provide limitless potential for storytelling, where players become the heroes of their own extraordinary journeys.

Azra Games is founded and led by industry veteran Mark Otero, renowned as the zero-to-one director of the record-breaking Star Wars: Galaxy of Heroes. With an expert team of seasoned RPG professionals, we're building Project Legends, Mark's ninth game.
Uncover the Story
Explore the Azraverse
Fan of Azra? Then join our community to participate in quests, win prizes, and stay updated with exclusive content.
Interactive Quests

Epic Rewards

Play Forever Pass™
Join the Community